Custom iOS and Android apps development
Design and implement of software systems
Content production in medical & health
Maintenance and Development
Software development consulting
Agile implementation consulting
Consulting and prototyping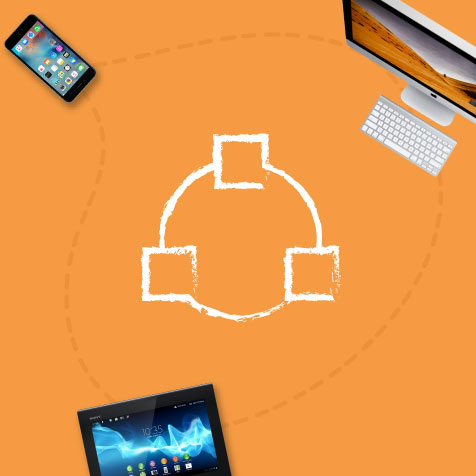 Along with a vast experience in enterprise software development, agile enable us to deliver quality programs that meet the customers' demands. We always take into account the client's time constraints, financial capability and needs to make sure that the product enters the market as fast as possible. A well-established process of mobile development enables us to deliver efficient products that perfectly fit into your business.
App Development Process Every client and each product need an individual approach, but the development process is the same. To start with, we create a plan and discuss what features and functionality will the application have. On that stage, we also make an outline of the user experience and app usability. When we have finished with planning the core elements, we move to UI design, which carries the message of the brand and reflect its image. The next stage is application development. The Agile methodology enables us to work fast and efficiently, ensuring that every single element is well-planned, programmed and implemented.
We work with entrepreneurs, corporations, start-ups and other agencies around the world. Let us know how we can help.